Description
MSI Gaming GeForce RTX 3070 8GB GDDR6 PCI Express 4.0 Video Card RTX 3070 GAMING X TRIO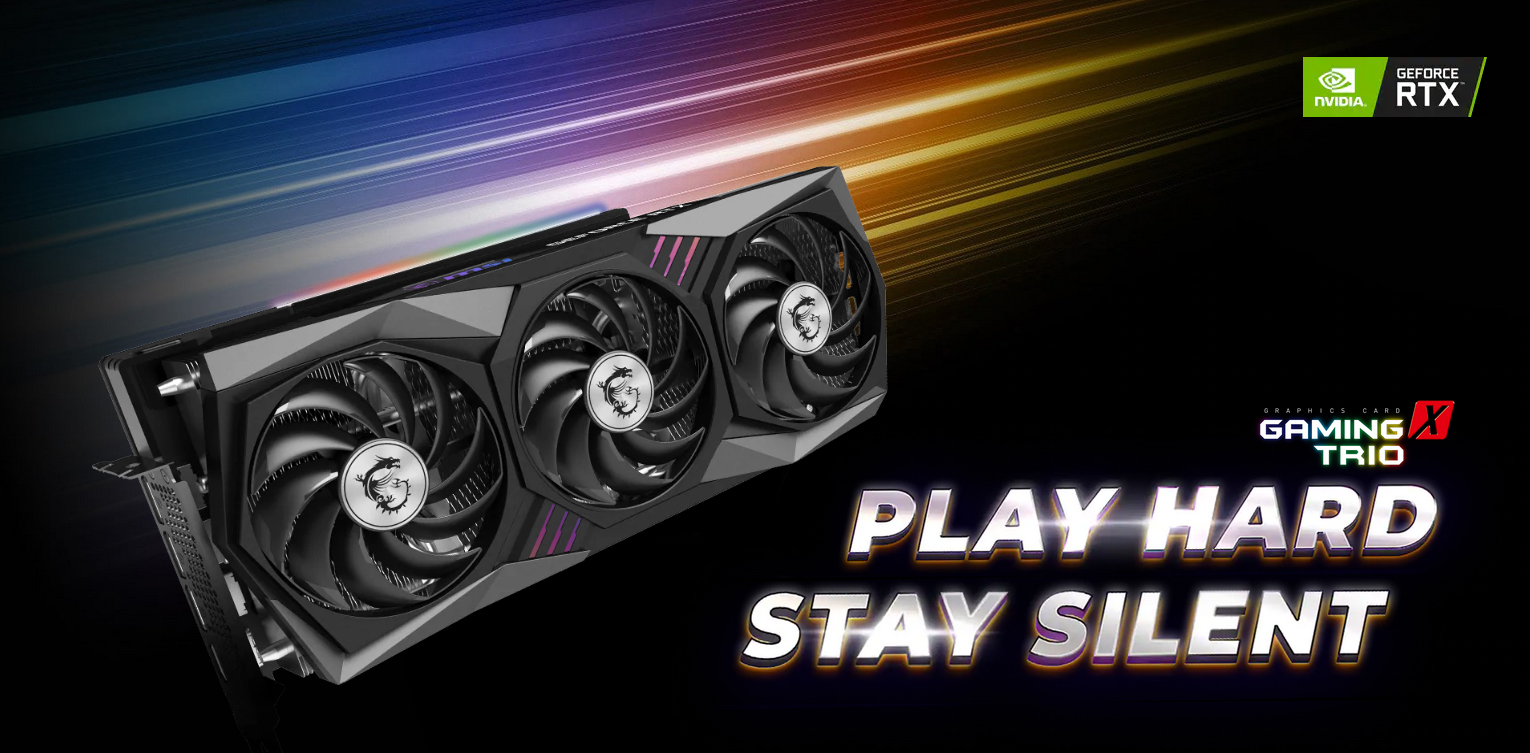 THE GAMING YOU KNOW & TRUST
The latest iteration of MSI's iconic GAMING series once again brings performance, low-noise efficiency, and aesthetics that hardcore gamers have come to recognize and trust. Now you too can enjoy all your favorite games with a powerful graphics card that stays cool and silent. Just the way you like it.
The Best GAMING experience you can count on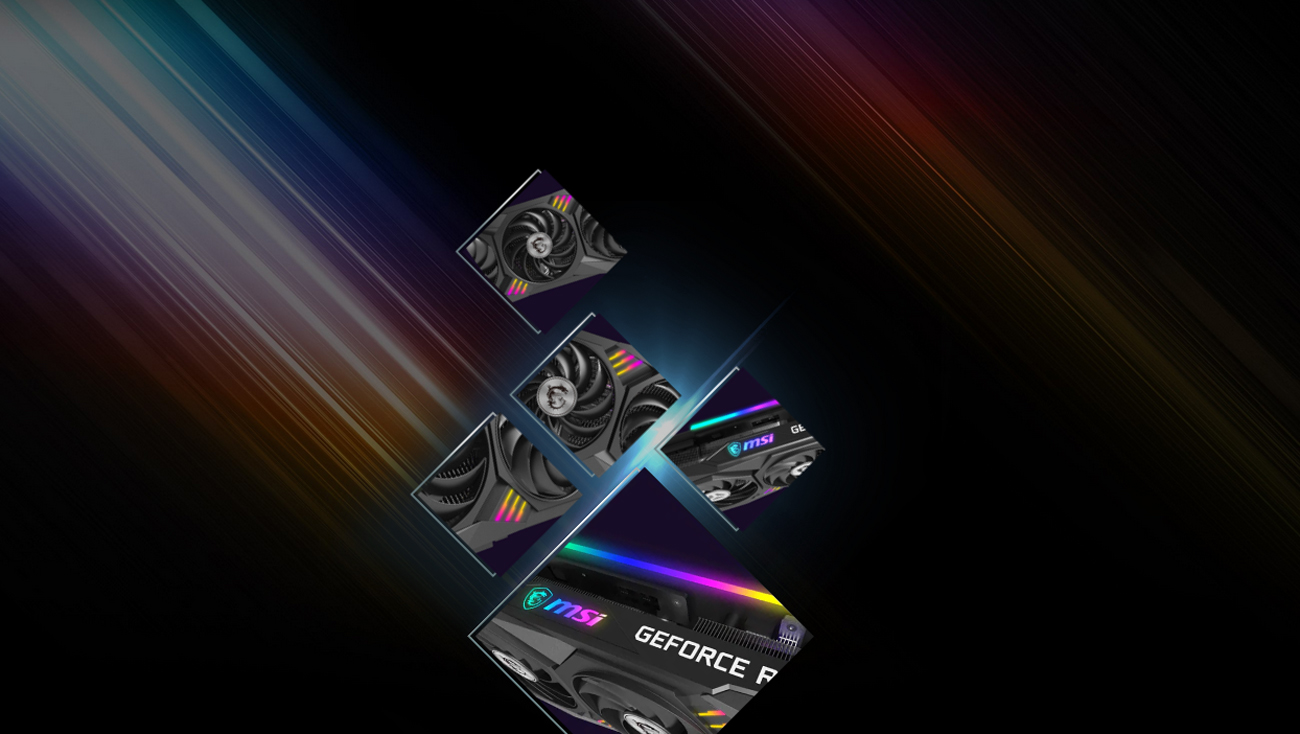 LIGHT 'EM UP
It's time to put on team colors. Synchronize lighting with other compatible devices to take the light show to another level. Going dark is as easy as turning the lights off.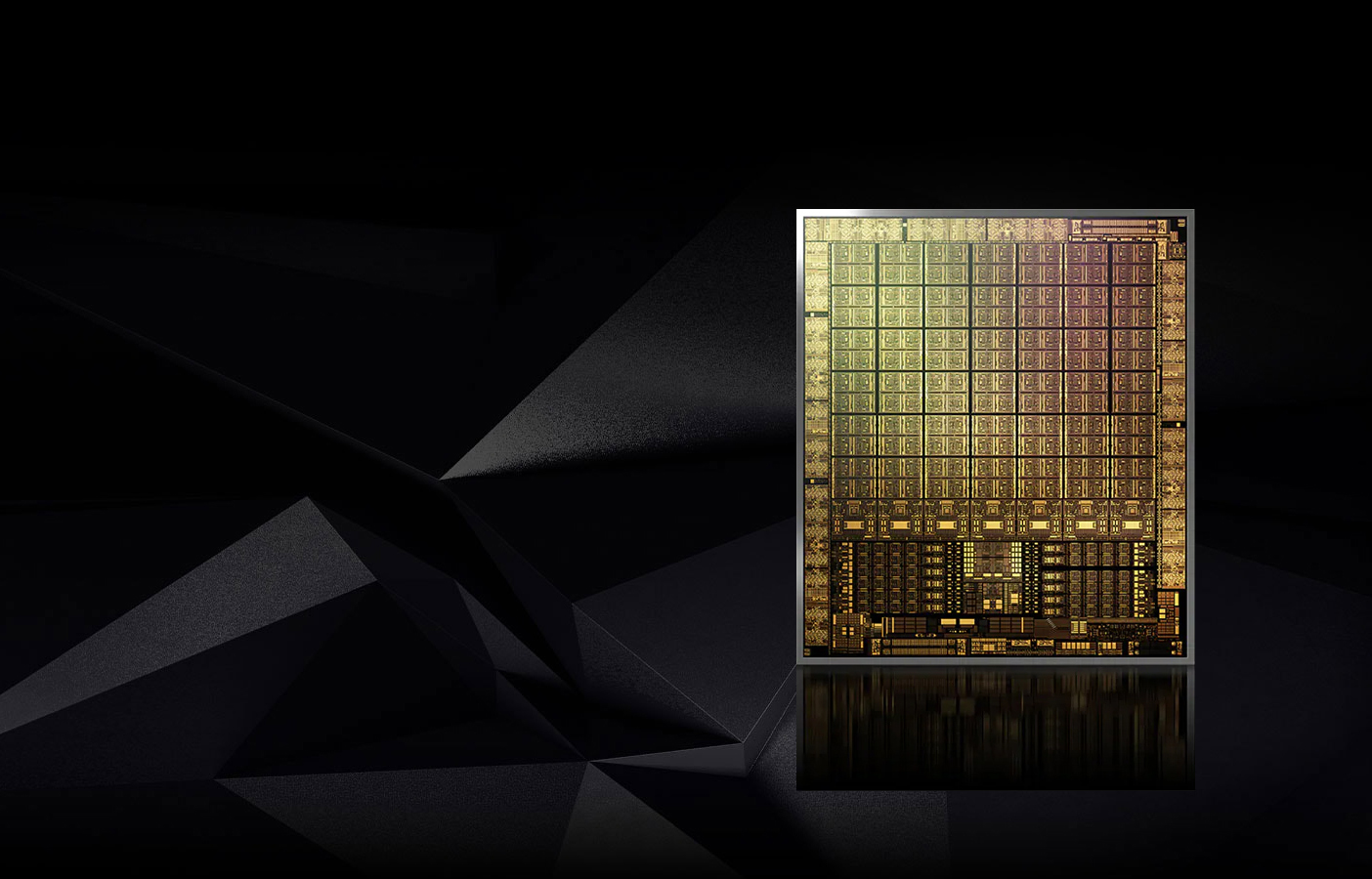 NVIDIA AMPERE ARCHITECTURE
2ND GENERATION
RT CORES
2X THROUGHPUT
3RD GENERATION
TENSOR CORES
UP TO 2X THROUGHPUT
NEW
SM
2X FP32 THROUGHPUT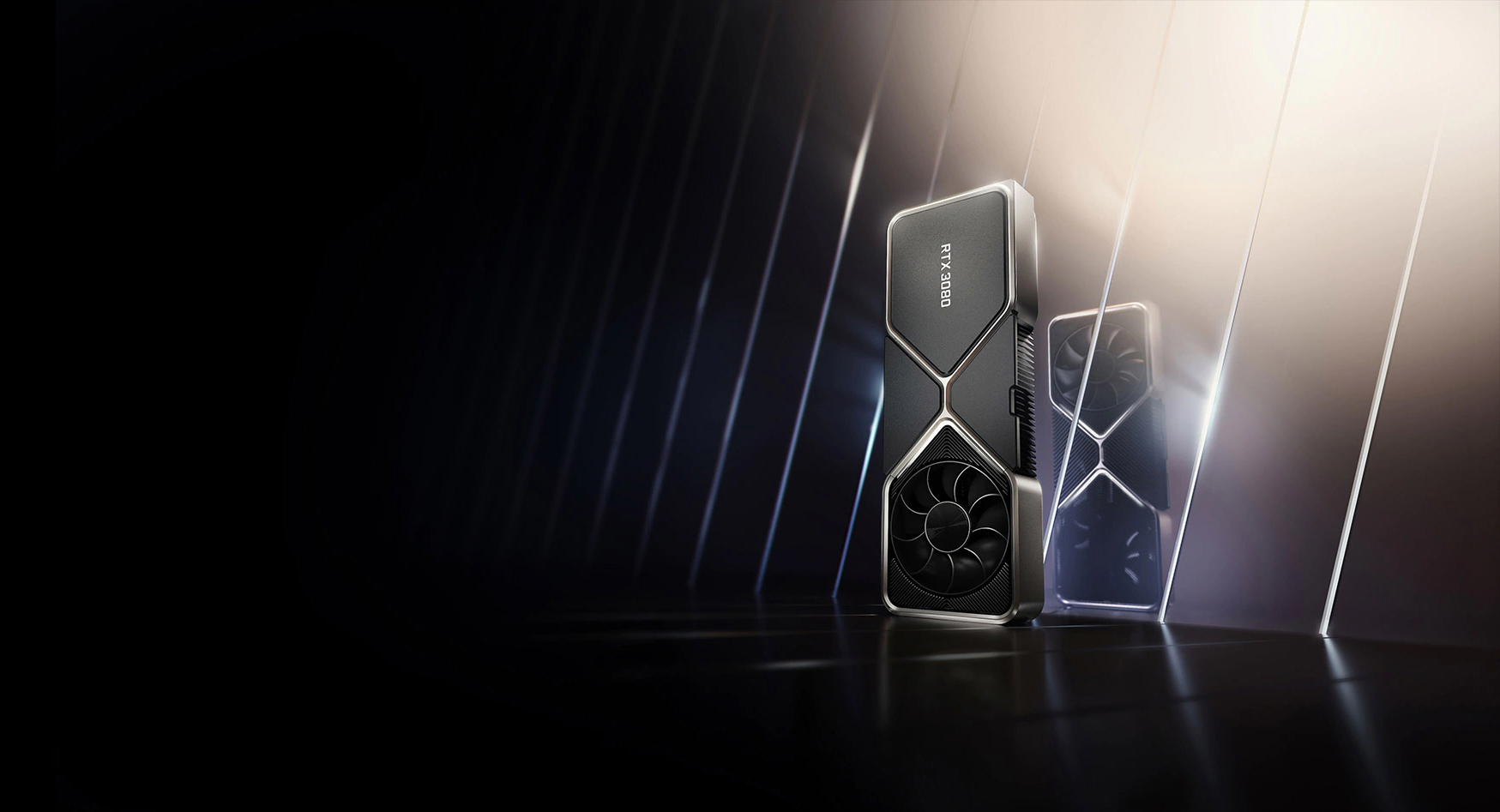 GEFORCE RTX 30 SERIES
THE ULTIMATE PLAY
GeForce RTX 30 Series GPUs deliver the ultimate performance for gamers and creators. They're powered by Ampere — NVIDIA's 2nd gen RTX architecture — with new RT Cores, Tensor Cores, and streaming multiprocessors for the most realistic ray-traced graphics and cutting-edge AI features.
PERFORMANCE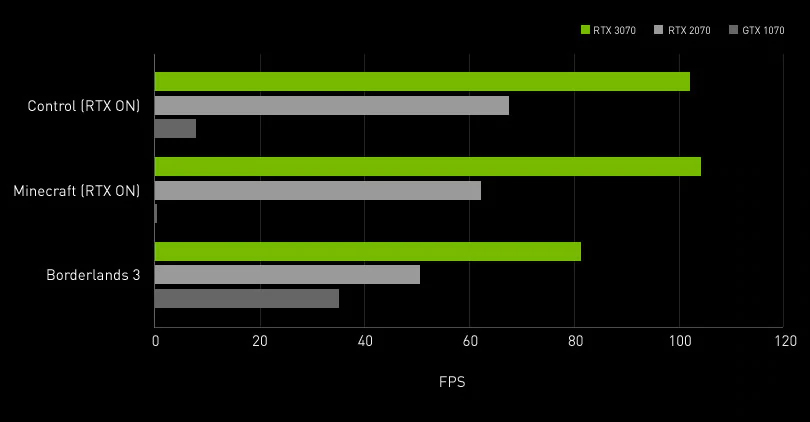 Game Performance (FPS), Highest Game Settings, 1440p, i9-10900K, 64GB RAM, Win 10 X64. RTX ON is RT + DLSS. (10 Series is RT only, not capable of DLSS).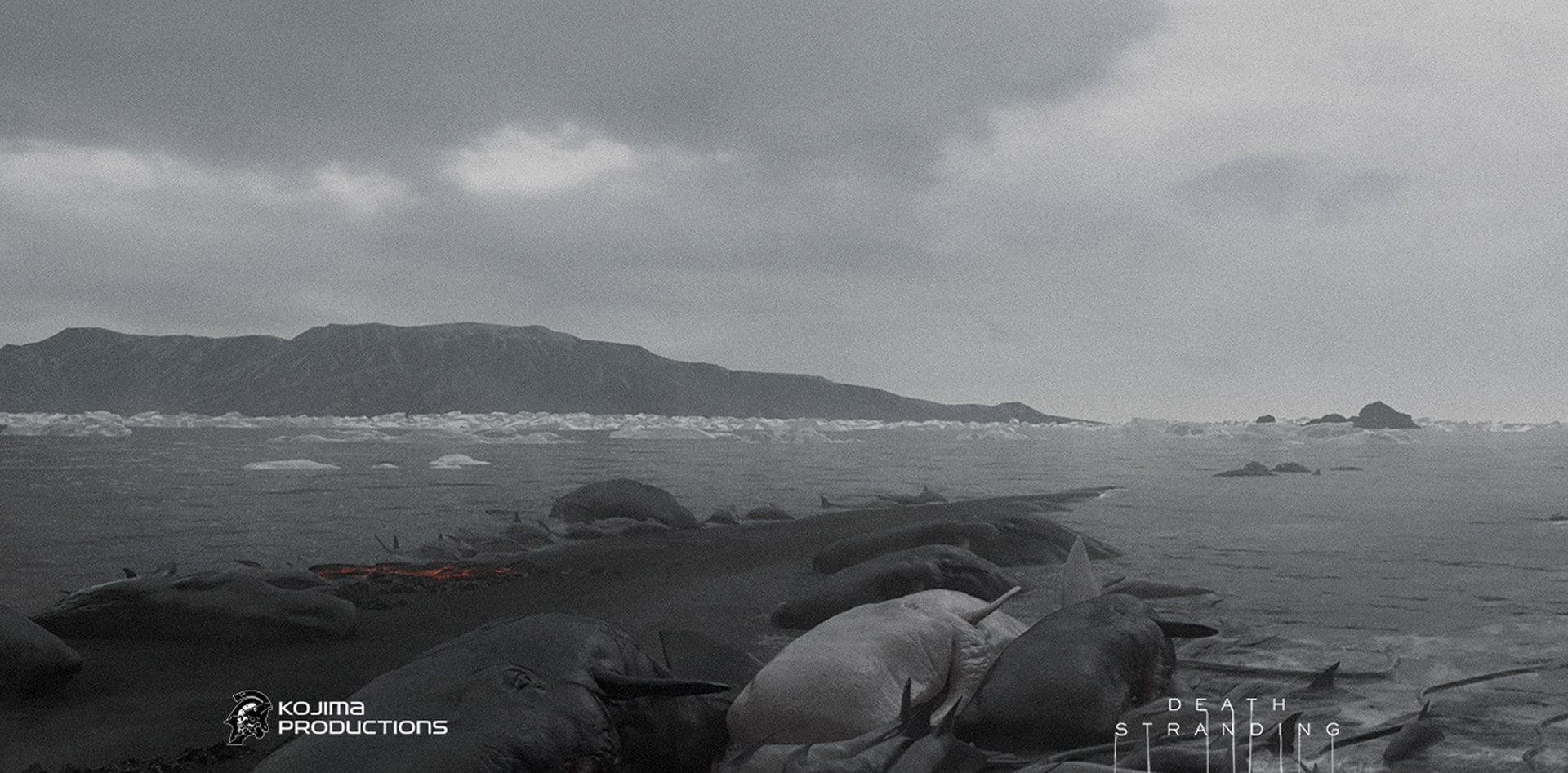 DLSS AI ACCELERATION
MAX FPS. MAX QUALITY. POWERED BY AI.
NVIDIA DLSS is groundbreaking AI rendering that boosts frame rates with uncompromised image quality using the dedicated AI processing Tensor Cores on GeForce RTX. This gives you the performance headroom to crank up settings and resolutions for an incredible visual experience. The AI revolution has come to gaming.
WE KEEP IT COOL AND QUIET
The TRI FROZR 2 thermal system has been designed for efficiency. Expect a perfect balance of cool and quiet for more fun during endless gaming sessions.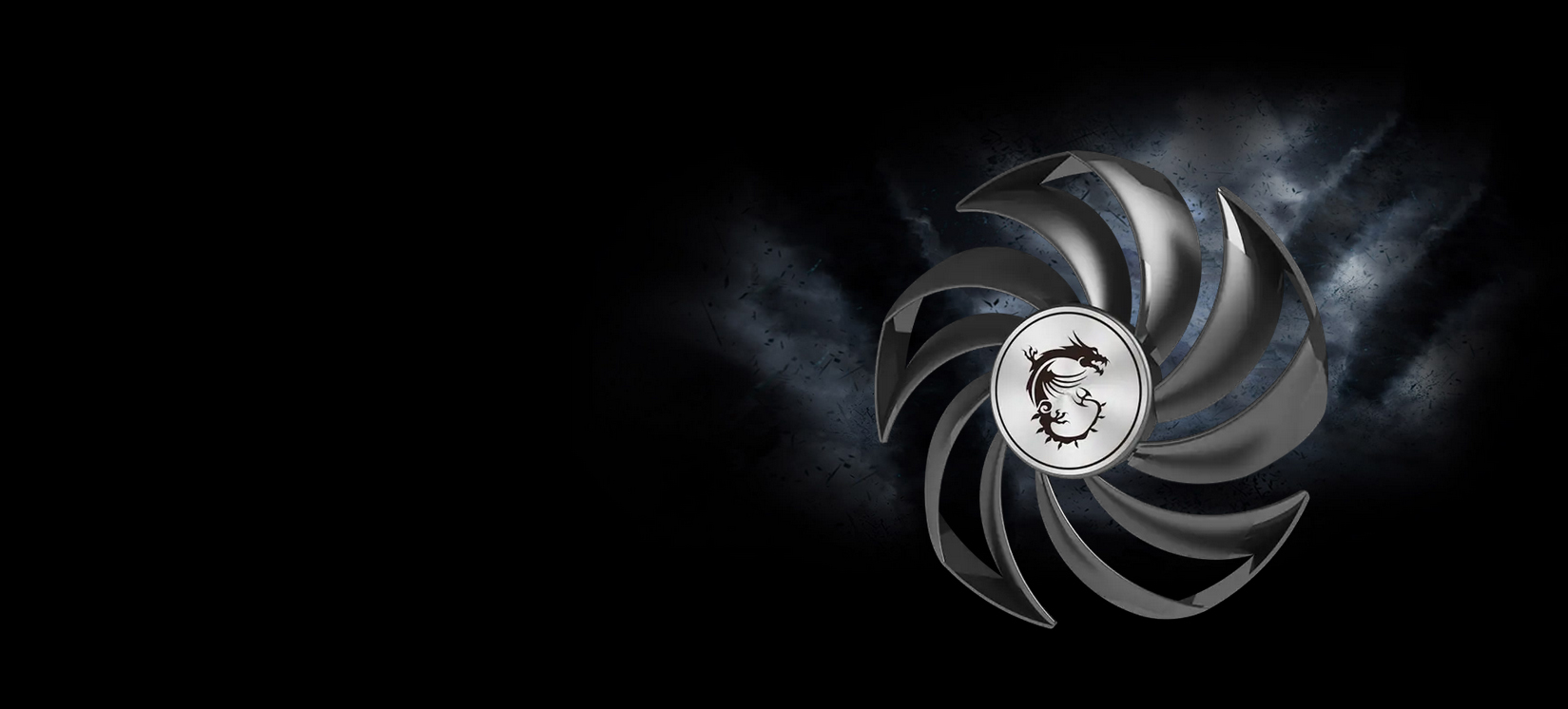 TEAMWORK MAKES THE DREAM WORK
TORX FAN 4.0 is built on teamwork, with pairs of fan blades bound together with an outer ring design link that focuses airflow into the updated TRI FROZR 2 cooling system.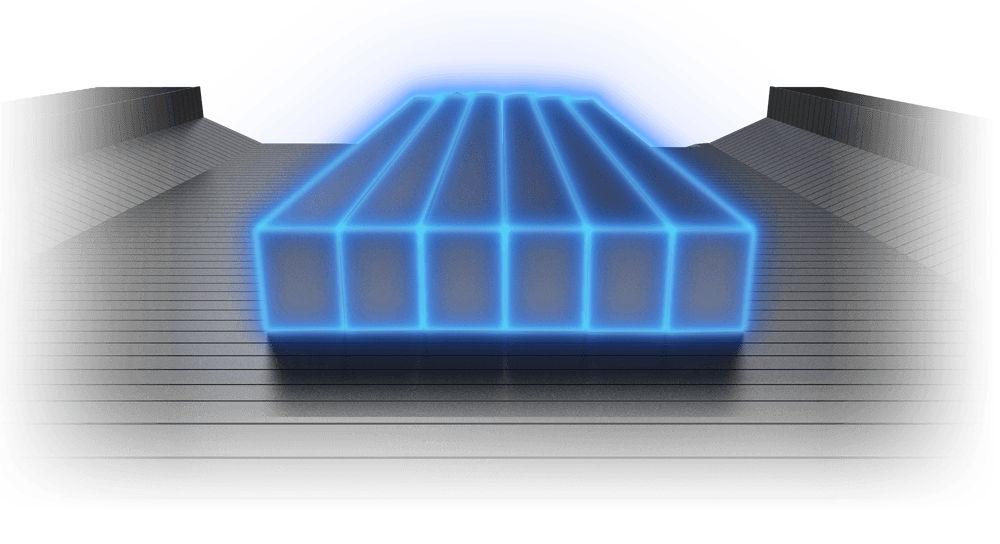 TOTALLY COOL CORE PIPES
Core Pipes are precision-machined for maximum contact over the GPU and spread the heat along the full length of the heatsink for optimal cooling.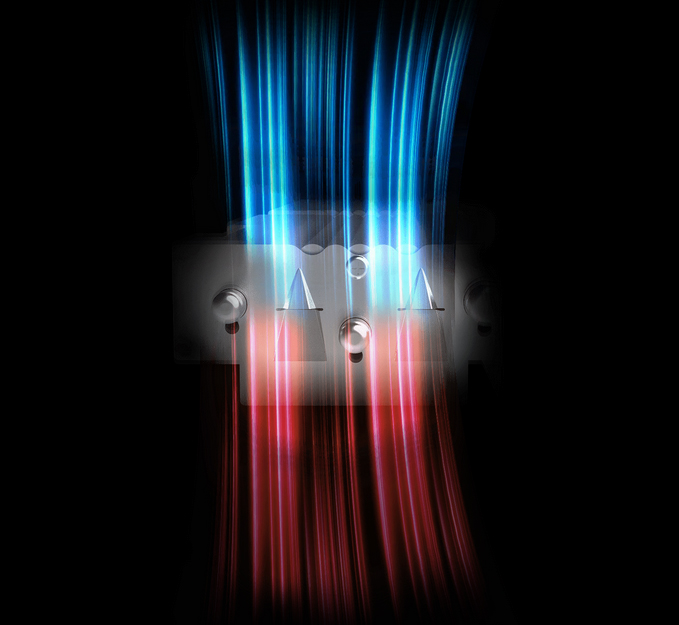 SHHHH…SILENCING HEATSINK DESIGN
Stay stealthy with Airflow Control that improves airflow dynamics. Deflectors provide additional surface area and guide air to where it's needed for maximum cooling. Wave-curved 2.0 fin edges disrupt unwanted airflow harmonics resulting in reduced noise.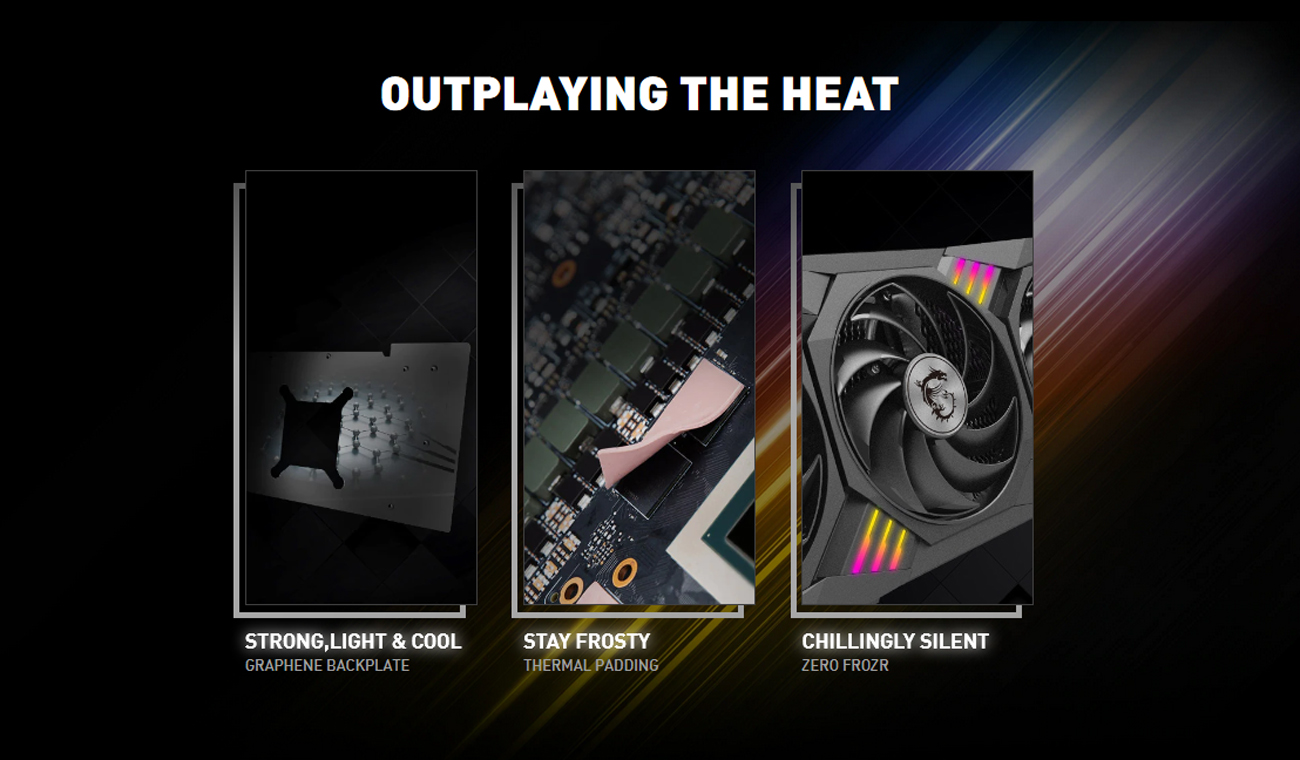 TOUGH ENOUGH TO BACK YOU UP!
GAMING has been crafted to serve you well during intense gameplay. This legendary item has extra power unlocked through the Custom PCB.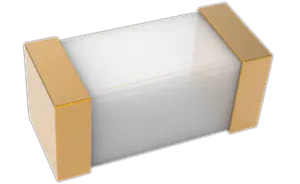 BETTER SAFE THAN SORRY
Additional fuses built into the custom PCB provide additional layers of protection against electrical damage.

BEND THE RULES, NOT THE CARD
Solid build quality in key areas is strengthened with a rigid metal anti-bending strap.
YOUR SUPPORT CHARACTER
A bundled support bracket can be attached to your PC case for additional graphics card reinforcement.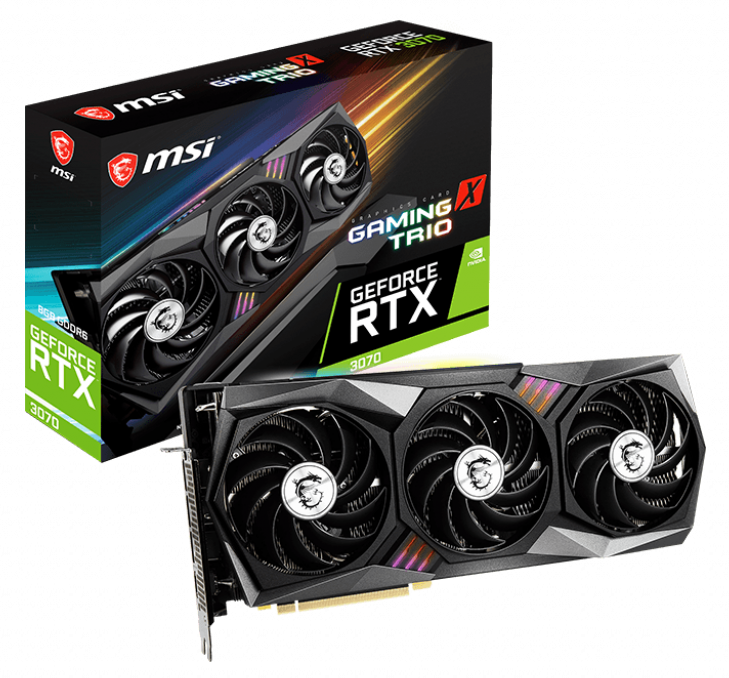 GEFORCE RTX 3070 GAMING X TRIO
The GeForce RTX 3070 is powered by Ampere—NVIDIA's 2nd gen RTX architecture. Built with enhanced RT Cores and Tensor Cores, new streaming multiprocessors, and high-speed G6 memory, it gives you the power you need to rip through the most demanding games.
Boost Clock / Memory Speed
TBD MHz / 14 Gbps
8GB GDDR6
DisplayPort x 3 / HDMI x 1
TRI FROZR 2 Thermal Design
TORX Fan 4.0: A masterpiece of teamwork, fan blades work in pairs to create unprecedented levels of focused air pressure.
Core Pipe: Precision-crafted heat pipes ensure max contact to the GPU and spread heat along the full length of the heatsink.
Airflow Control: Don't sweat it, Airflow Control guides the air to exactly where it needs to be for maximum cooling.
RGB Mystic Light
Mystic Light gives you complete control of the RGB lighting for MSI devices and compatible RGB products.
Dragon Center
MSI's exclusive Dragon Center software lets you monitor, tweak and optimize MSI products in real-time.