Description
EVGA GeForce RTX 3070 FTW3 ULTRA GAMING Video Card, 08G-P5-3767-KR, 8GB GDDR6, iCX3 Technology, ARGB LED, Metal Backplate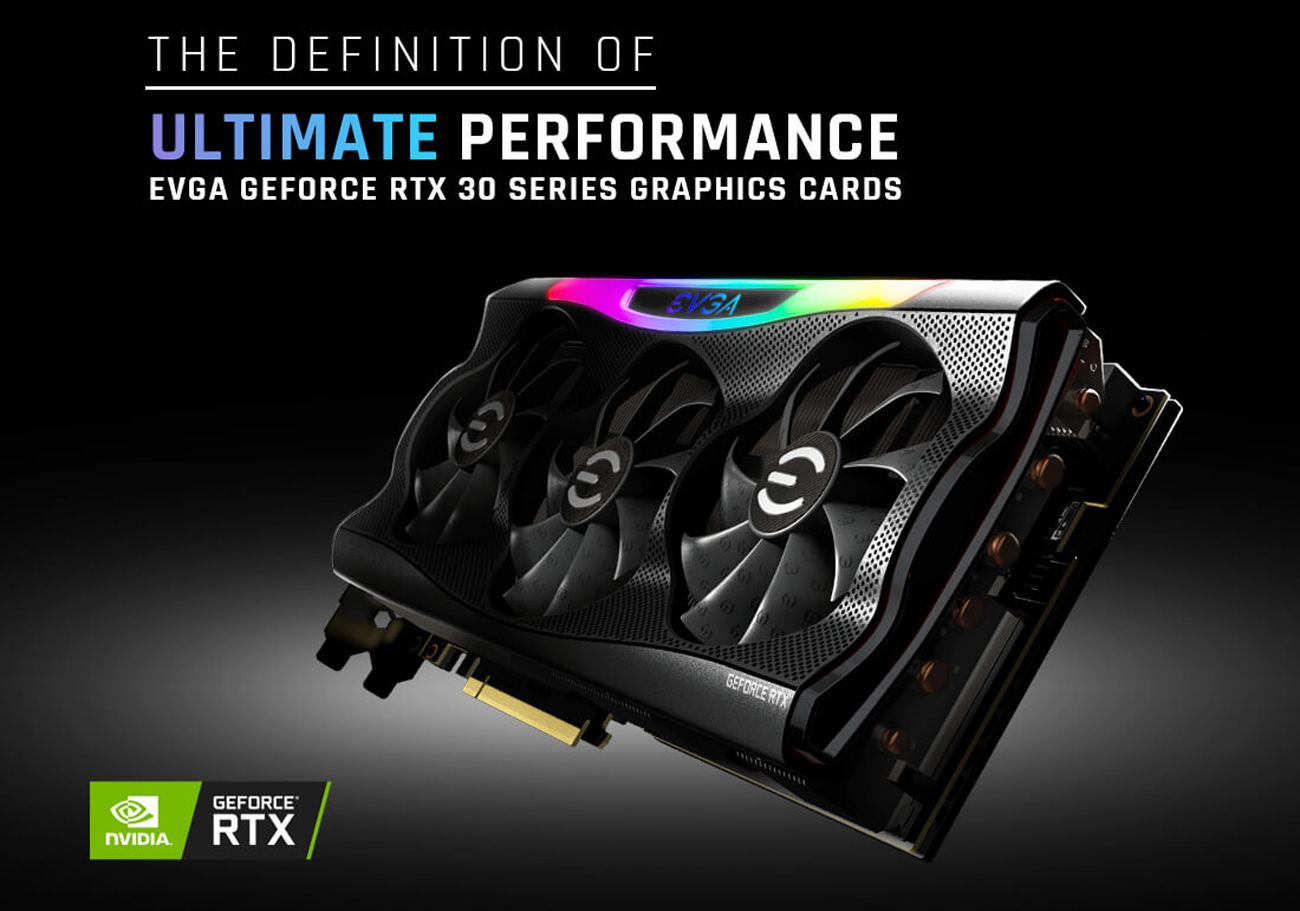 An undeniable force is here. The planets align as the next evolution of the ultimate gaming experience has emerged.
The EVGA GeForce RTX 30 Series Graphics Cards have arrived.
These new cards are colossally powerful in every way, giving you a whole new tier of performance. They are powered by the NVIDIA Ampere architecture, which doubles down on ray tracing and AI performance with enhanced RT Cores, Tensor Cores, and new streaming multiprocessors.
The EVGA GeForce RTX 30 Series is the absolute definition of ultimate performance.
NVIDIA AMPERE ARCHITECTURE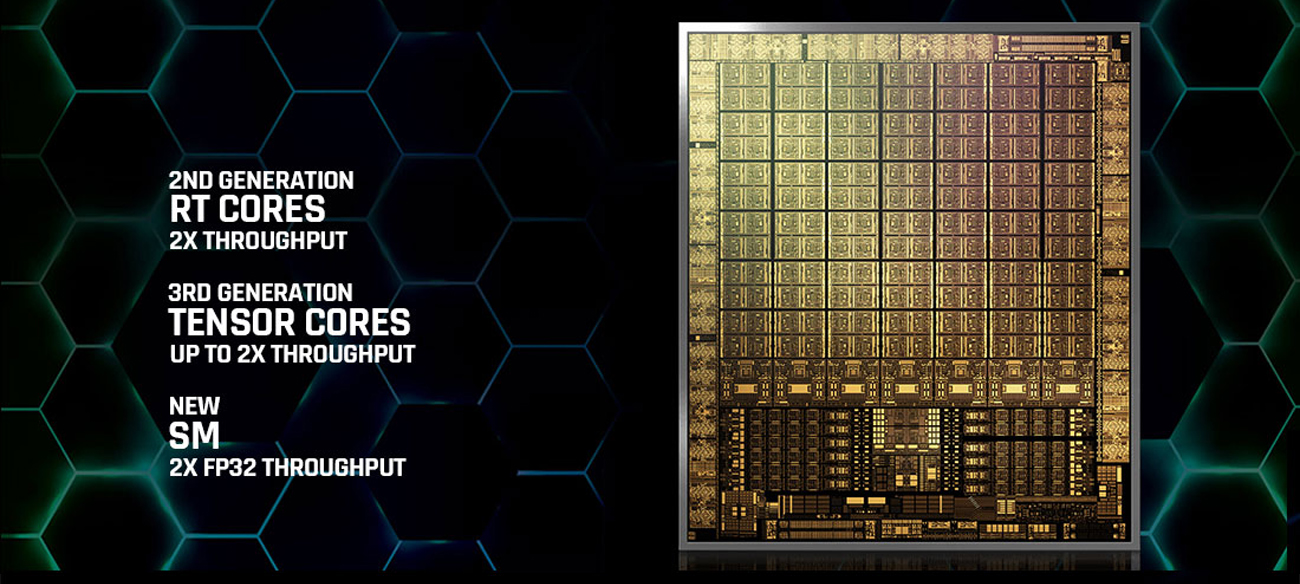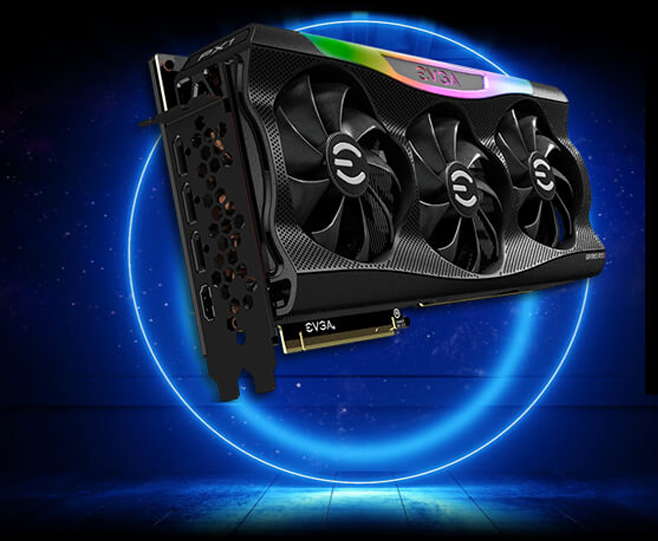 EVGA GeForce RTX 3070
The EVGA GeForce RTXTM 3070 is powered by the NVIDIA Ampere architecture. Built with enhanced RT Cores and Tensor Cores, new streaming multiprocessors, and high-speed G6 memory, it gives you the power you need to rip through the most demanding games at 1440p resolution. Combined with the next generation of design, cooling, and overclocking with EVGA Precision X1, the EVGA GeForce RTX 3070 Series creates a definition for ultimate performance.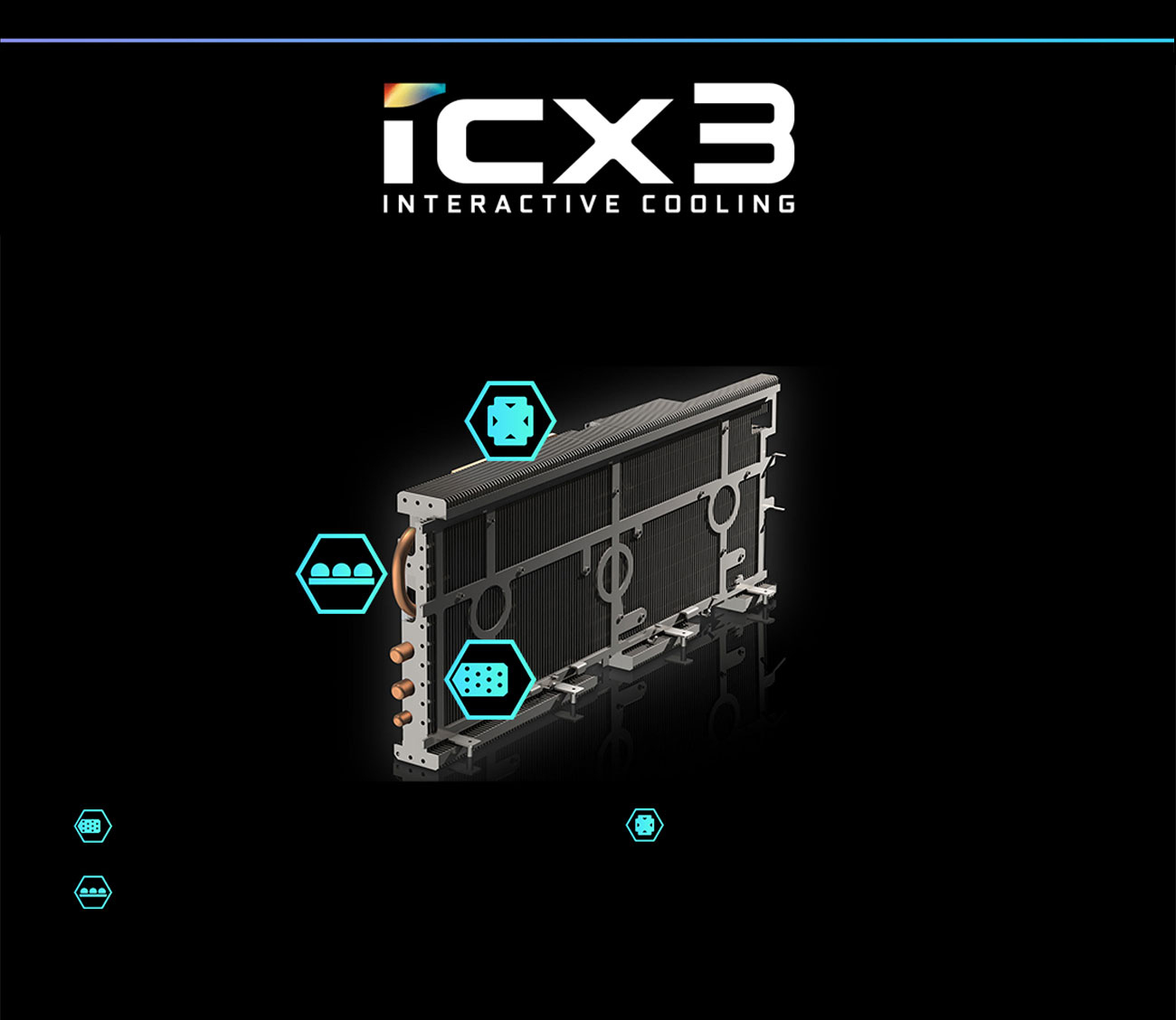 GOALS OF iCX3
Maximize the thermal contact surface area on graphics card components
Airflow pockets allow air to move more freely through the heatsink to remove more heat.
Patented copper base is 25% larger to cover both GPU and RAM area to improve thermal transfer and GPU/RAM cooling.
New 180° heatpipe design with selectively positioned heatpipes increases fin contact area by 65% and optimal heat dissipation.
Triple 2nd Generation HDB fans are installed on all air-cooled EVGA GeForce RTX 30 Series graphics cards to optimize airflow, increase cooling performance, and reduce fan noise.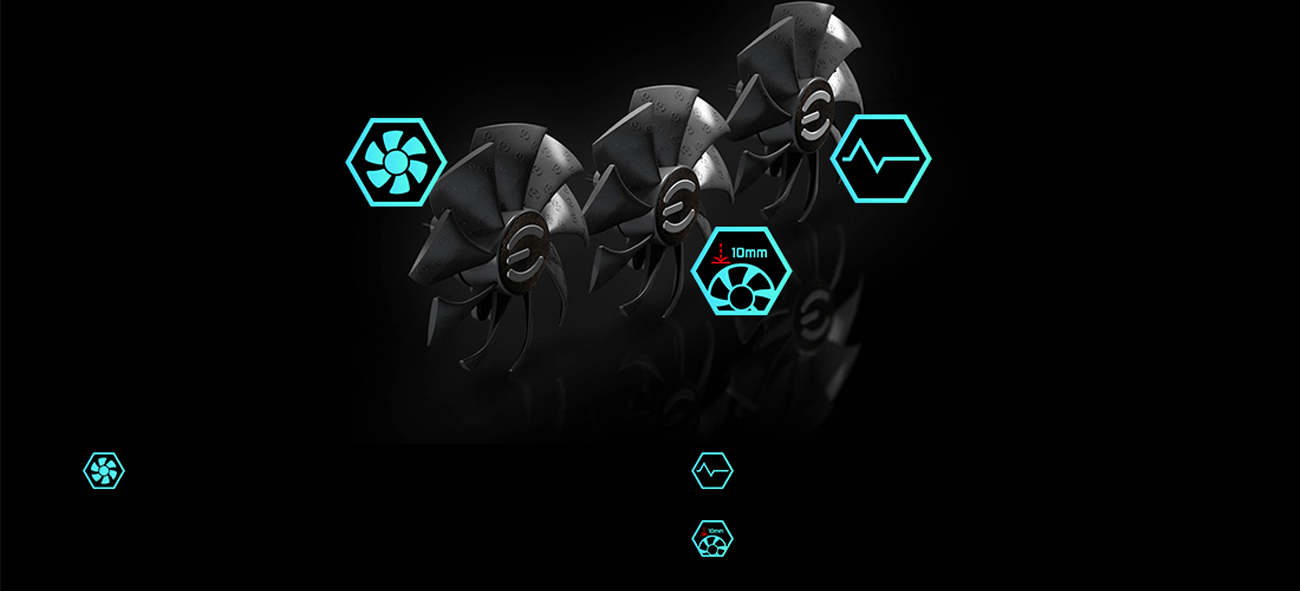 EVGA's iCX3 fans feature a 2nd Gen optimized HDB active motor for silent 0dB mode, asyncronous fan mode, and a special upraised "E" pattern that further reduces noise.
EVGA's iCX3 fans turn off below 55°C, generating 0dB of noise.
FTW3 center fans are offset by 10mm to increase the direct airflow area by 16%.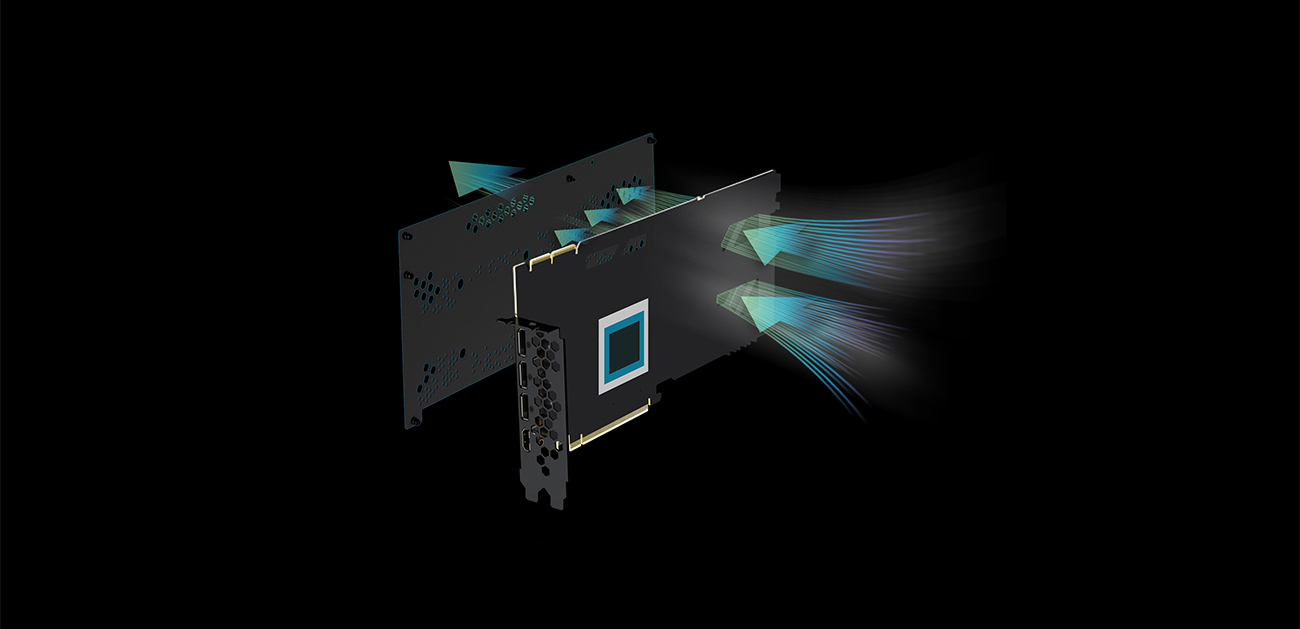 Smart cut-outs in the PCB improve airflow and reduce exhaust recovery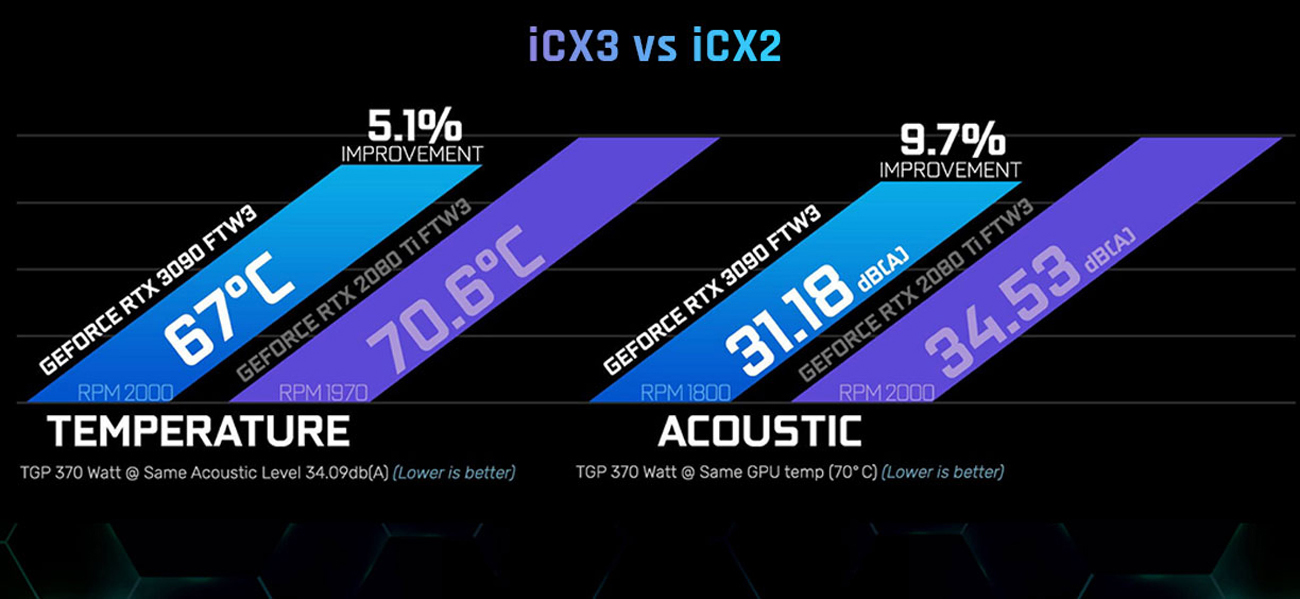 iCX3 TECHNOLOGY
iCX3 Technology combines sensors and micro control processors with improved iCX3 Cooling performance to make EVGA iCX3 the smartest and most-efficient cooling package available today.

EVGA iCX3 Technology leverages patented sensors and micro control processors with asynchronous fans to interactively-cool your graphics card. With at least 9 additional thermal sensors on the graphics card, EVGA iCX3 Technology can track emerging hotspots and direct iCX3 Cooling to beat the heat. Asynchronous fans cool only the areas that need cooling, which keeps your card quieter at all times. Through EVGA Precision X1, you can also monitor every iCX3 sensor and control each fan. With EVGA iCX3 Technology, you can let your graphics card worry about its own temperatures for a change and truly enjoy Peace of Mind Gaming.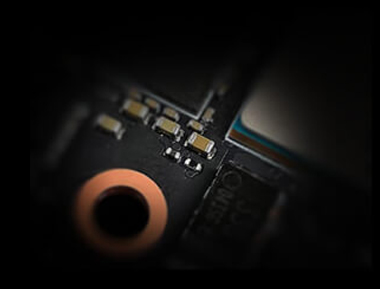 EVGA iCX3 uses a patented 9 sensor design controlled by micro control processors to determine fan speed for the GPU and VRAM/PWM areas.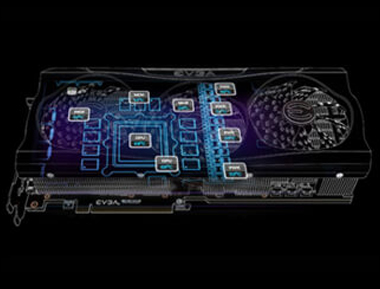 EVGA GeForce RTX 30 Series iCX3 graphics cards have 9 additional thermal sensors and multiple MCUs. All sensors can be displayed in EVGA Precision X1 and OSD.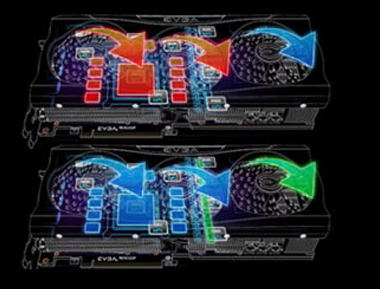 Blue = Cool Green = Warm Red = Hot
iCX3 Technology uses asynchronous fans to cool graphics card components only as needed. These fans spin at different rates, ensuring that the correct areas of the card are cooled and reducing noise in the process.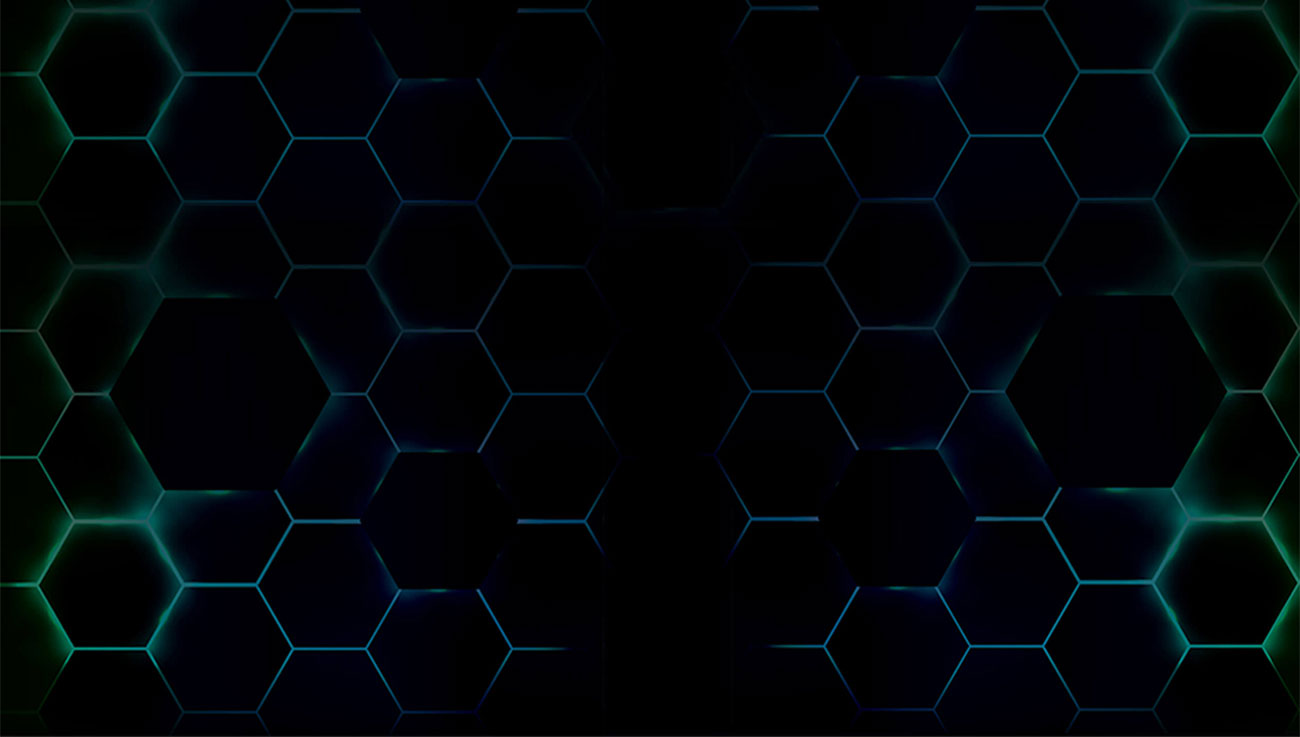 Features
EVGA iCX3 Technology
Adjustable ARGB LED
All-Metal Backplate, Pre-Installed
Built for EVGA Precision X1
2nd Gen Ray Tracing Cores
3rd Gen Tensor Cores
PCI Express Gen 4
Microsoft DirectX 12 Ultimate
GDDR6 Graphics Memory
NVIDIA DLSS
NVIDIA GeForce Experience
NVIDIA G-SYNC
NVIDIA GPU Boost
Game Ready Drivers
Vulkan RT API, OpenGL 4.6
DisplayPort 1.4a, HDMI 2.1
HDCP 2.3
VR R